Synchronization by local folder, online storage, NAS on local network, P2PA reasonable freemium file sync app that also supports
Goodsync Is a US software vendor Siber Systems A file synchronization app developed by NAS and other PCs, and the paid version allows P2P synchronization from external networks.
Siber Systems is a highly functional password management app with high usability RoboForm was owned by US software vendor Botkind on January 2023, 1. Always Sync Acquired.
Existing users who have an Allway Sync license will be offered a GoodSync paid plan valid for one year, and jobs created with Allway Sync can also be migrated to GoodSync.
System requirements
Version 12 Currently
OS: Windows XP/Vista/7/8/10/11
Where to get the software
Installing GoodSync
GoodSync installer does not contain adware or spyware.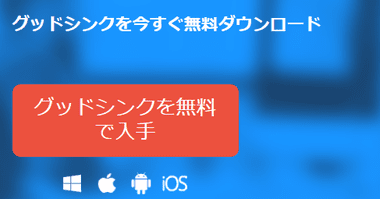 GoodSync official website Download the installer by clicking "Get GoodSync for free" from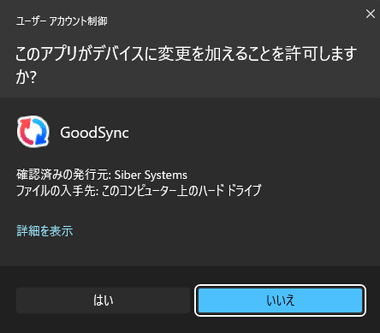 Launch the downloaded installer and when the User Account Control dialog is displayed, click "Yes" to allow it.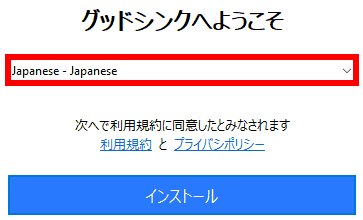 From the language list Japanese , and if there is no problem with the terms of use and privacy policy, click "Install".
"Sign Up" if you do not have a GoodSync account, and "Log In" if you have one.
Enter your email account, password, and username and click "Ceate Account".
To sync files stored on your PC with other devices Serve files to other devices Enable and click Next.
Click "Start Using GoodSync" to begin.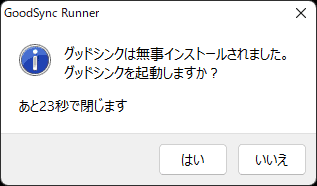 When the dialog appears, click "Yes" to open the GoodSync home screen.
How to use GoodSync
GoodSync will change your sync settings to job Register and use as
There is no limit on the number of jobs and files in the paid version.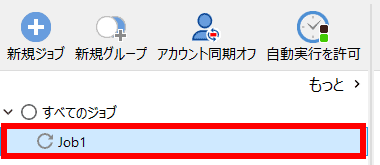 At the first startup Job1 is created, so from the left sidebar Job1 Select F2 key or in the context menu (right-click menu) rename to edit the name of the Job.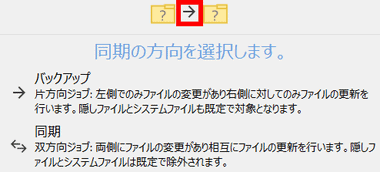 Click the arrow icon at the top of the right pane Sync direction choose.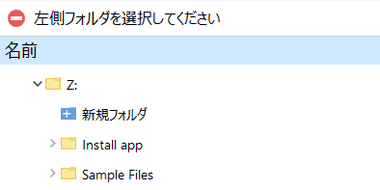 When you click the folder icon, a tree is displayed, so specify the folder to be synchronized or backed up.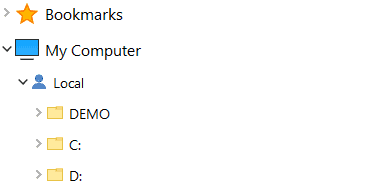 Specify Sync Destination or Backup Destination in the same way.

The folder specified in Synchronization Source/Backup Source is Multiple folders/filters When is enabled, you can select what to sync/backup.

After setting up the job Be applicable Register at.


After registering the job analysis After running review what will be updated and if necessary click the icon to edit the sync settings.
Green arrow : copy file
White green arrow: File copy by user operation
Green arrow ✕ : Delete file
White green arrow ✕ : File deleted by user operation
Double white green arrow: create folder
Double white green arrow ✕ : Delete folder
Green circle (click the circle in the center): Do not copy

If there is no problem with the synchronization contents Synchro Run with.
devices on the local network
GoodSync supports SMB/AFP, so you can specify devices such as NAS that support SMB/AFP as well as Windows/Mac on the local network as the sync source/sync destination.


If you have shared settings on your Windows device Net Shares (Sib-SMB) Expand to list the devices on your network.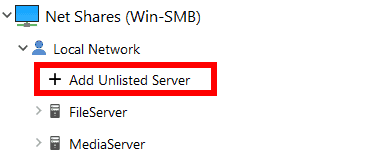 Net Shares (Sib-SMB) If it cannot be detected by Net Shares (Win-SMB) Of + Add Unlisted Server can be added by entering the server name or IP address.
online storage
Google Drive-OneDrive-dropbox・Connect to online storage services such as Box, iCloud Drive, Mega, and Amazon S3, and not only synchronize online storage and local folders, but also synchronize between online storages.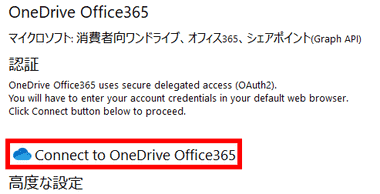 Choose an online storage service Connect to (online storage service name)Click to log in to the service.

Allow access to online storage.

Since OneDrive can be registered for personal use and business use, it is also possible to set synchronization between OneDrives.
GoodSync Storage
GoodSync Storage is an online storage service provided by GoodSync that can expand storage up to 8TB, and can be used free of charge up to 10GB during the trial period.

GoodSync Storage If you want to try GoodSync Storage , click GoodSync account, and on the storage size selection screen 10 GB It becomes available when you check the box.
Automatic synchronization
Job execution is manual by default, but if you set automatic synchronization, real-time synchronization or synchronization at a specified date and time is possible.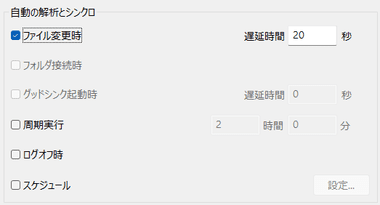 on the top right of the screen 自動 OpenAutomatic parsing and synchronization to set the synchronization timing.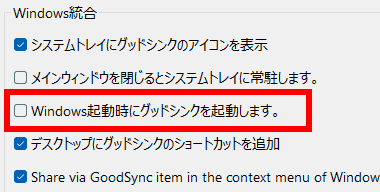 If you have auto-sync enabled, at the bottom of the left sidebar open program options Click Alt + P With the key Program option OpenGeneral Of Windows integration で Start GoodSync when Windows starts.To enable.
goodsync connect
goodsync connect is a P2P feature that connects directly between devices that are active on the same GoodSync account and is end-to-end encrypted for secure and fast syncing.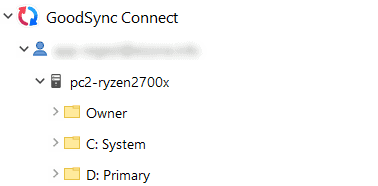 GoodSync Connect Expand to see devices that are active under the same account.

You can synchronize with your home NAS or PC from an external network.
How to buy
GoodSync's license is provided as a one-year subscription, which allows simultaneous connection of up to 1 devices and comes with 5 GB of GoodSync Storage at a reasonable price of 10 yen (excluding tax).

For personal use Good Sync Personal Click "Add to Cart".

Payment is with credit card PayPal Is available.

Enter the necessary information such as your name, address, and email address.

In the case of credit card, automatic renewal of the subscription is enabled, so if it is not necessary, uncheck it to disable it.
When the payment is completed, you will be returned to the GoodSync screen, so you can log in with your GoodSync account and authenticate your email address to check your license and other information on the account management screen.
Related article
Microsoft's free file synchronization app for backup Microsoft RichCopy is a Robocopy gra […] that was created by Mr. Tamaru of Microsoft in 2001 and is implemented as standard on Windows.